A NEW CREATIVE HUB FOR SHEFFIELD
By utilising our strong DIY ethos and forward thinking motion we have quickly become an iconic part of Sheffield's nightlife. In 3 years we've successfully managed to create a unique, safe warehouse venue and events space for thousands of individuals to enjoy.
For those wanting a proper warehouse venue and creative workspace for your event, music video or Photo Shoot we can accommodate it all right here in-house, all under one roof.
Boasting 3 different sized Media Studios & Event spaces in one building with access to all the equipment you could ever possibly need, we have quickly become one of the best locations in Sheffield for night time events, creative media, digital production, studio space, band rehearsal and much more.
CONTACT US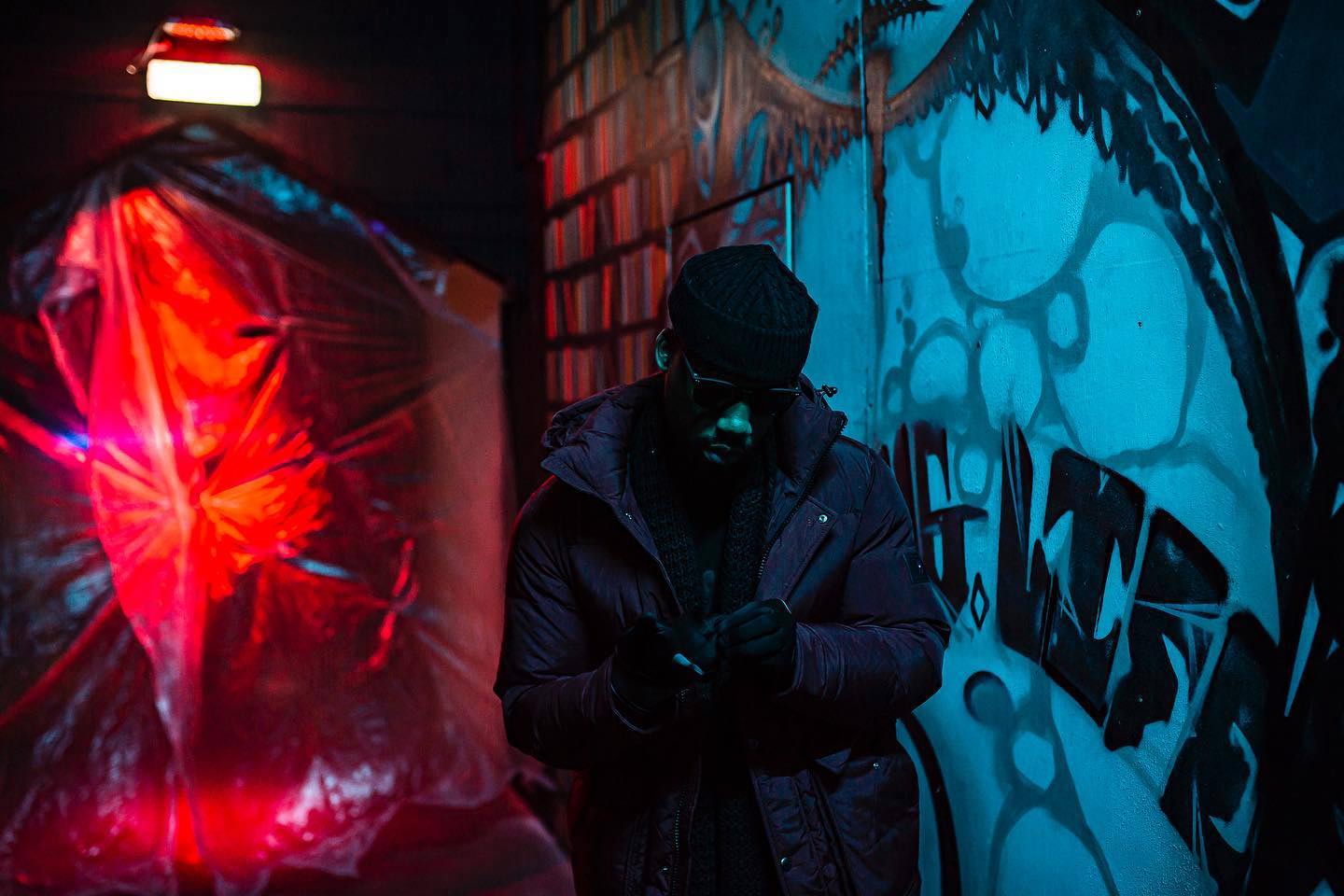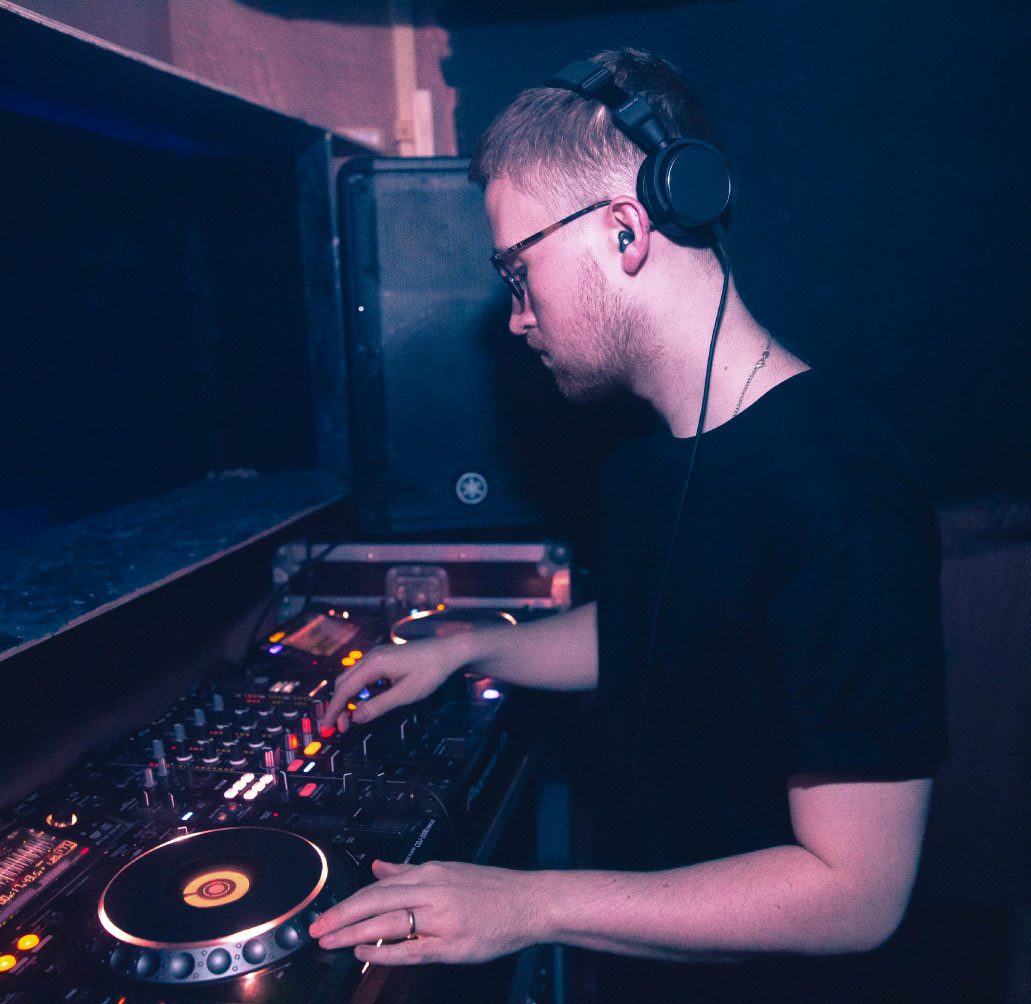 You'll find 16 individual creative workspaces at Dryad Works. All of which are currently housing the creative talents of over 60 artists, producers, sound engineers, bands, lighting engineers and much more. Spaces rarely come available but we do have a waiting list you can join. Just drop us an email.
CONTACT US
MUSICIANS
ARTISTS
PHOTOGRAPHERS
DESIGNERS
VIDEOGRAPHERS
MAKERS
Sign up to our newsetter for all projects and events happening at Dryad Works.